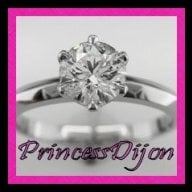 Joined

Jul 7, 2008
Messages

1,389
On April 16th at 3 a.m. or so, my fiance and I were officially done. It sucks because we live in the same house still but the relationship had been slowly dying.

First the sex went, then he started to get resentful, I started to get resentful, fighting popped up more and more....needless to say the writing was on the wall.

Ugh....Sorry I haven't been on in a while.....

Good luck to you ladies!