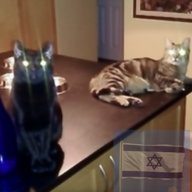 Joined

Jun 8, 2008
Messages

36,361
Hi, so I am looking for recommendations for a sturdy home weight machine. I have done some research and found some potential contenders despite many things being out of stock during the pandemic. Does anyone have a home weight machine they recommend?
I have free weights and resistance bands and am using those but want to get a weight machine with pulleys/cable for a better workout.
I have a Pilates Reformer that I can do modified exercises on to strengthen my lower body (I do a horizontal leg press etc my Pilates Reformer so don't need that capability in a weight machine) and core so for this new piece of equipment I am mainly interested in upper body exercises. I want to do these exercises standing (to engage my core) and not sitting so that leaves a number of choices out.
Here are two that look promising. They are a bit pricey and take up a relatively large footprint though. If anyone has any other recs or advice I would appreciate it. I really don't know where I would put these in our home. That is the main issue.
I plan on going to a few gym stores that are open to explore in stock possibilities but in the meantime here are 2 contenders.
1. XMark Functional Trainer Cable Machine with Dual 200 lb Weight Stacks.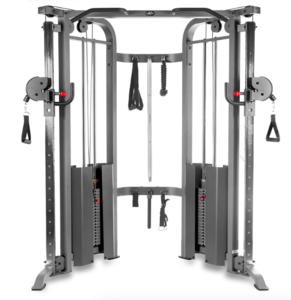 2. Genesis Dual-Cable Cross machine.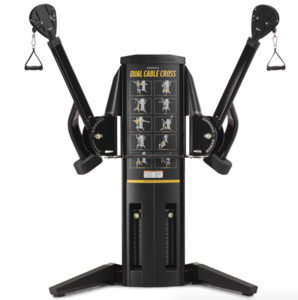 The exercises I want to be able to do on these include (but not limited to)
Lat pull down
Chest Press
Shoulder Press
Cable biceps bar
Cable triceps bar
Any advice is much appreciated thank you.