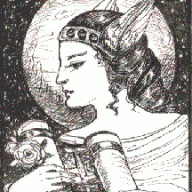 Joined

Jan 13, 2007
Messages

809
I have an older watch (ca. 1950s) that has stopped running and needs repair, but I'm really at sea trying to find a place to do the repair, so I thought I'd turn to PS for suggestions.

I live in the DC area and would prefer someone around here, but I'm willing to send the watch off if necessary.

It's a nice watch, but it's not a fine piece. I'm willing to pay a fair price for good work - I'm not looking for super cheap - but I don't want to pay a fortune, if that makes sense.

So, do y'all know of any good watch repairmen?