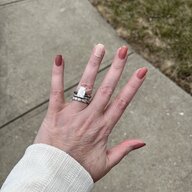 Joined

Apr 7, 2017
Messages

5,032
FINALLY!!
I put my new Gemology Kit to good use, today!!
These images were taken using my ASET imaging scope, an iPhoneXR flashlight, an envelope & a napkin, and an iPhone5SE camera.
I used the tweezers to hold the diamonds in place, to get clear shots.
In some of the images you can observe obvious tilt, but, all in all, I'm rather impressed with my feeble skills...lol!!
I'm even more impressed with how beautiful these little Asschers look!!!
Yoram & GemConcepts are just FANTASTIC!!!
These photos are not in any discernible order. You can see there are multiple images of the same stone, several times, repeated!!!
Without further ado: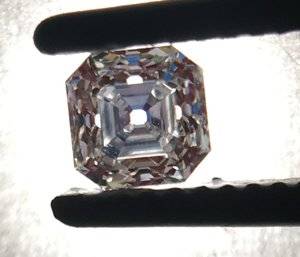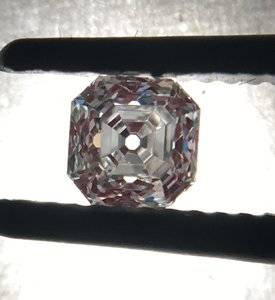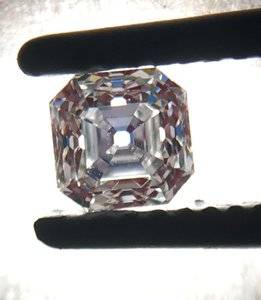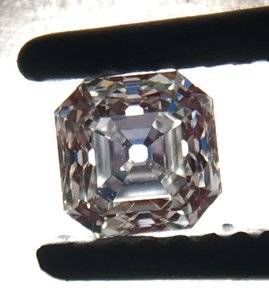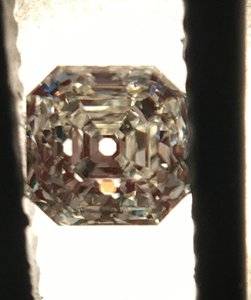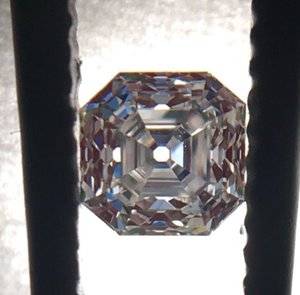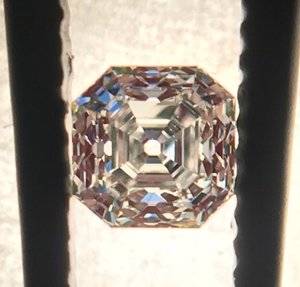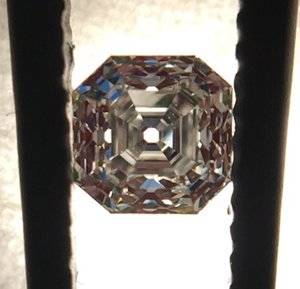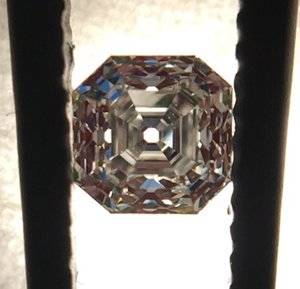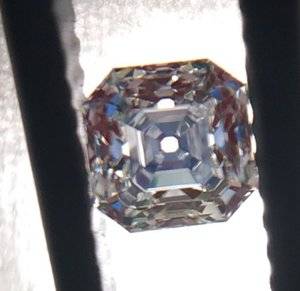 I can't wait to set these little beauties in a band!!!
The thread to my journey:
https://www.pricescope.com/community/threads/"a-suite-of-7"-courtesy-of-yoram-finkelstein-at-gemconcepts-ltd.235991/
@diagem
@OoohShiny
,
@Karl_K
,
@diamondseeker2006
,
@whitewave
,
@-Asscher-
,
@Dancing Fire
,
@Asscherhalo_lover
,
@asschergal
,
@asscher_girl
,
@LJsapphire
,
@LLJsmom
,
@Emeraldsaremyfavorite
,
@Emeraldcutlover
,
@EmeraldDiamondCity
,
@rockysalamander
,
@Lykame
Please tag others who may be interested in this thread! I know I promised to post these images, ASAP!
Thank you for allowing me to share!
This community has been so supportive of me, my journey, and this project!!
This only motivates me to stay patient, and look forward to the finished product!!







Last edited: