Joined

May 8, 2019
Messages

1
Hello everyone. First post here

I have come into a few Victorian and other pieces of jewellery, one of which is this pretty braided necklace.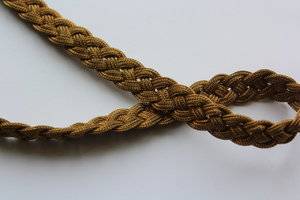 I know that hair was often used to make mourning jewellery, but this definitely has metal content and I wondered if anyone had any information they could share to help me with some history, identification etc.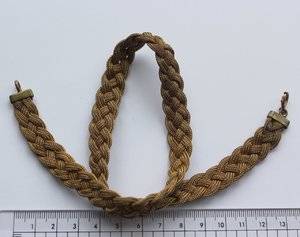 It's pretty well made, no tarnish, and solid, heavy. Any opinions would be greatly appreciated, thank you very much.