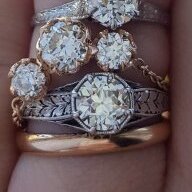 Joined

Sep 5, 2016
Messages

22

Hello all! I'm pretty new here, but think that the "Show me the Bling" forum is probably the right one for me since I keep taking pictures of my new ring and my engagement ring, and after all, what good are the pictures if I don't share them?!
I am also waiting on 2 new pieces to be made (I splurged to purchase a pendant and a bangle for my wedding), so now I am obsessed with staring at old cuts and enjoying their facets and sparkles. So, while I wait, I'd love it if you would all share your lovely jewelry here so I can admire it all while I wait for my pieces!

Here are my pictures for your viewing pleasure!
Big Sister, Little sister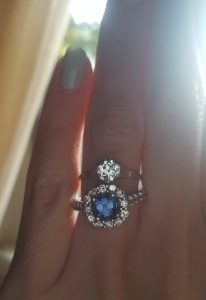 Hanging out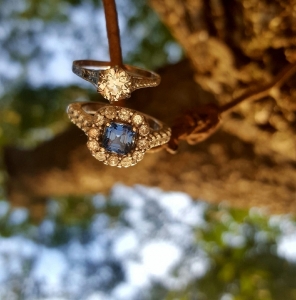 Backlit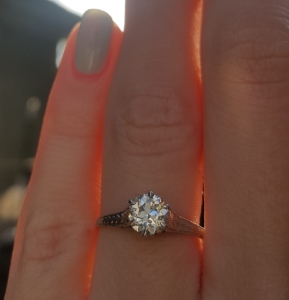 Bonus #1: The stone that will go in the necklace: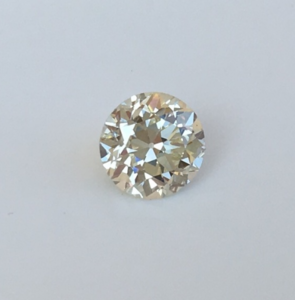 Bonus #2: The stone that will go in the bangle (I will be putting a blue zircon in the setting so it won't be sitting empty; hopefully I'll be able to find an OEC, but I hear that can be difficult, so we shall see. If anyone has any tips on that, please let me know!)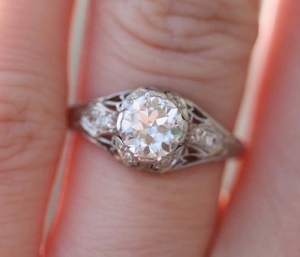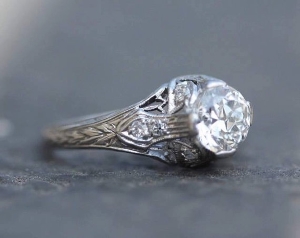 Ok, your turn!!