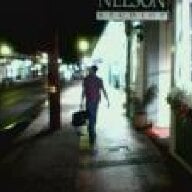 Joined

Dec 31, 2006
Messages

4,750
I was looking up walnuts today because I eat so much of them - I have them every day, either for a snack, or in my oatmeal, or in my yogurt - or all of the above. I just love them, and I love them even more because I know they're so good for you.
And I found out today happens to be National Walnut Day.
I also ran into this blog...with some of what seem to be super delicious healthy recipes that include walnuts (the oatmeal one looks amazing.)
So I thought I'd share.
If any of you make the recipes (since it usually takes me forever to make things by the time I get around to it)
let me know how they turn out.
http://deliciouslyella.com/ingredients/walnuts/