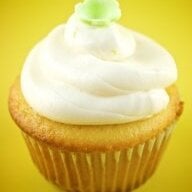 Joined

Jan 15, 2009
Messages

979
my mom came across this gorgeous ring and i''m 90% sure that it''s an OEC. i actually don''t remember how she acquired it, and since it didn''t come with any papers, she got it appraised. here are the stats from the report (from what i can remember):
round brilliant
2.60 carats - H-VVS2
8.69x8.89x5.16
depth: 57.8
table: 62
i know that OECs generally have small tables and high crowns, but do these specs reflect that of an OEC? i don''t think it''s a transitional either since it doesn''t have that "checkerboard" appearance. here are some pics but i have to warn you, it was dirrrrty when i took these.