Hi!
I'm in the process of buying a loose diamond for an engagement ring, and you all have been extremely helpful!
I am still waiting to hear back from Martin (from USACertedDiamonds), who is doing a search for me as well, but in the mean time have found what I think is a nice stone in my price range and was hoping for any guidance.
For reference, I'm looking for something 1.2-1.4Ca, I+, SI2+, and really want killer proportions/cut. Ideally in the $5-6.5K range (for the stone).
Any thoughts on this guy?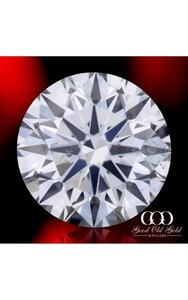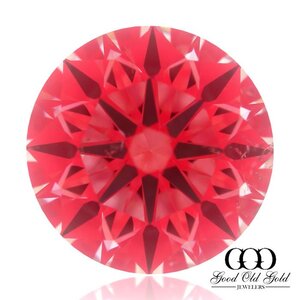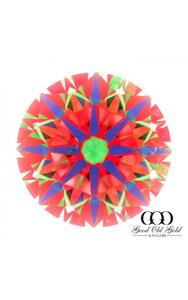 Ca: 1.26
Color: I
Clarity: SI1
Triple Ex
Dimensions: 6.90x6.94x4.26
Table: 58%
Depth 61.6
Crown: 36
Pavillion: 40.6
HCA: 1.6
I know the table is on the larger side, with a slightly steep crown angle, but was hopeful the more shallow pavillion would counteract that?
Also, wasn't sure if the wisps or feathers would be a problem.
Thanks in advance!