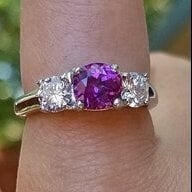 Joined

Sep 11, 2013
Messages

1,721
Hi all! I'm still on the hunt for an 8mm round cut stone for an existing setting I have.
I found a 1.73ct emerald that might work! I love the color. But since the vendor is based on Thailand and it is currently uncerted, I wanted to ask for opinions on this stone. I'd definitely send it in for a lab report. But I haven't decided if I want to have it sent to AIGS/GRS first, or have it shipped to me so I can see it in person (I'm in the US) and then send it to AGL.
Here's what I know about this emerald at the moment:
- 1.73ct
- 8.05x5.20mm
- "Columbian minor oil"
- Described as "vivid green" by the vendor.
- Price is about $2000/carat
I also just bought a similar sized emerald from another vender. The price was closer to $1500/carat though. I liked the color and glow of that one. Unfortunately, it has a tilt window that I hadn't noticed in the videos the vendor had sent me. Once I saw it in person, it was just too distracting to my eye. So I'll be returning this other emerald.
My priorities right now are:
- Fits in the existing setting I have
- Relatively even coloring
- No scary inclusions that would compromise durability
- Some glow (or brilliance?)
- Has a certificate from a reputable lab
So my questions are:
1) Lab report or see it in person first?
2) Is ~$2000/carat a reasonable price to expect for an emerald like this if it is as represented?
3) Are there any glaring "issues" with this emerald that you see?
Thank you for reading! Look forward to hearing everyone's thoughts.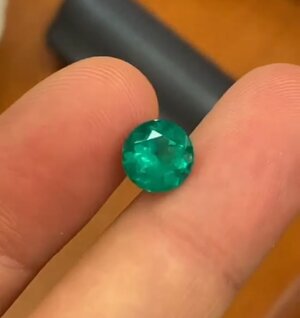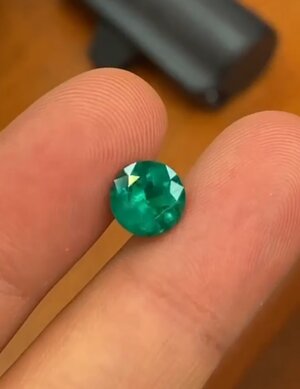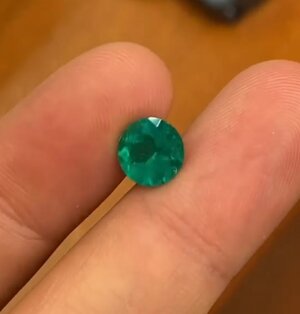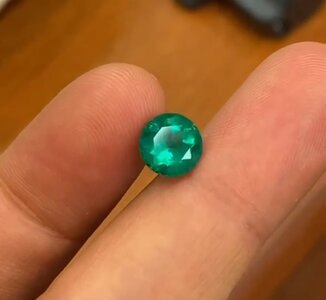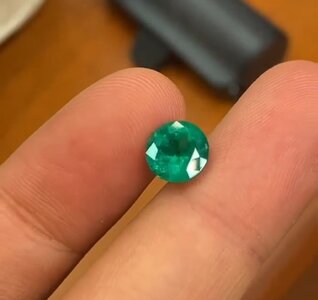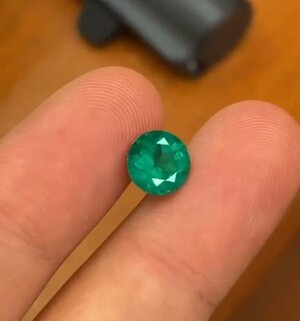 And here's my attempt at including a video...hope the link works:
Welcome back to Instagram. Sign in to check out what your friends, family & interests have been capturing & sharing around the world.
www.instagram.com