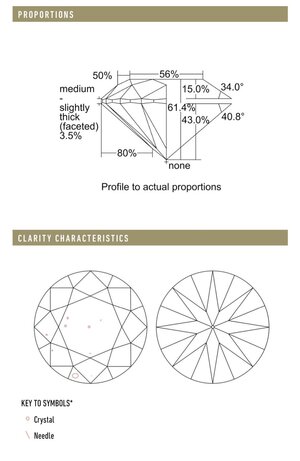 hi all! I am considering to buy this stone. It is of E colour, 3EX SI1 with faint fluorescence.
The 360 video is here:
https://assets.ddpl.com/video/USBGA075
I also took a video myself for its scintillation
here
.But it's the first time I pick a diamond, and I'm not sure it is actually brilliant.
What do you think about the large crystal there? What do you think is the reasonable price for this?
Thanks so much!
Last edited: