New the the world of diamond purchase and after hours of selection, found this just under 3 carat with following settings per GIA:
HCA score of
1.1
Color
J
Clarity
: VS1
Cut:
excellent
symmetry:
excellent
polish:
excellent
flourescence: medium blue
HCA was good but I am completely confused by ideal scope, especially idea-scope 2 where center is light green? Should I be worried about that?
should I be worried about the yellow and blue in 2nd image?
Any comments or input would be much appreciated!.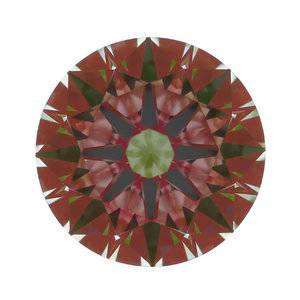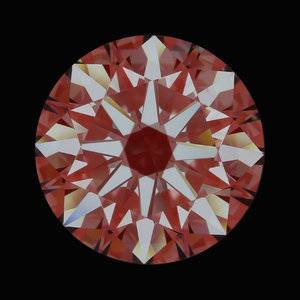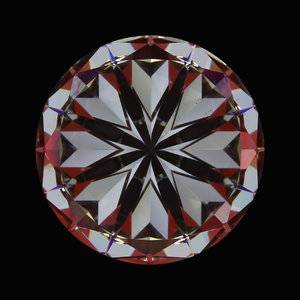 Last edited: