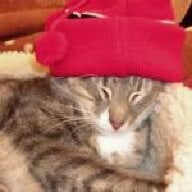 Joined

Aug 14, 2009
Messages

23,883
Anyone have any details about this?
Love pearls? We do too! As the recognized leader in online pearls with over 10,000 reviews, shop for premium pearl jewelry at 70% off retail prices. Find the perfect gift now!
www.thepearlsource.com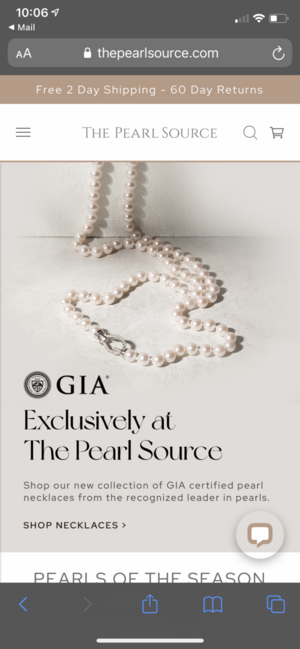 GIA recently (like, January 2021) introduced a new pearl report (the Pearl Classification report). Fee MUCH lower than the other two older reports (Pearl Identification and Pearl Identification & Classification). I'm assuming the new Classification report is what's being provided here?
Here are the report types with samples from GIA.
Sample reports for the Pearl Identification Report and the Pearl Identification & Classification Report.
www.gia.edu
My experience with getting two GIA reports (both Pearl I&C reports) was… Depending on my mood I'll call it anywhere from "ungood" to "astonishingly dreadful". And if you buy from a vendor you trust to be selling Real Pearls and who has calipers and a camera on hand, the GIA reports themselves add no value unless you request the numeric nacre evaluation add-on (which of course comes at non-trivial additional expense). I
much
prefer PSL. (But PSL doesn't accept foreign shipments so if you don't have a contact in Japan who can hand-carry to the lab you're SOL).
I'm a skeptic… Wondering who the intended audience of this is? What demographic of buyer will be pleased or reassured by this?
One thing I can say for sure: PSers - if you have the option to choose between a PSL and a GIA for your pearls - the PSL Aurora image and numeric nacre evaluation make it infinitely more useful!!
Last edited: