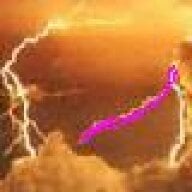 Joined

Nov 1, 2003
Messages

23,295
carried over from another thread that went all over the place...

The question:
Where are the edges of the range of the best cut for a RB diamond?
Where does one draw the line?

Easy question isn't it? but the answers are hard and depend on who you ask and which day it is. There are no solid answers just opinions.

Whats your opinion? How do you draw the line and where? What tools do you use to set that line?
Im not interested in why someone else is wrong but more like if you were the diamond king for a day and could say how all RB's would be cut how would they be cut?
What tools would you use to measure/grade/separate them?