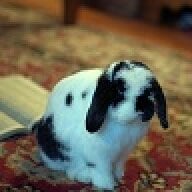 Joined

May 20, 2008
Messages

5,542
I just got an email from my photographer with an offer of a photo guest book that uses pictures from your engagement session. I was going to delete the email because we're not doing an engagement session, until I read that the session is *free* if you buy the guest book! I'm almost tempted to do it ... if only because FI and I are unphotogenic and need to practice being in front of a camera for the wedding.

And one of my hotels dropped their rates by $30 a night even though I had signed the contract already on the block of rooms.


Anyone else have vendors come back with great offers due to the lousy economy? It certainly brightens my day!