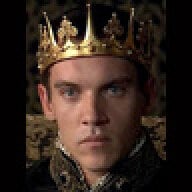 Joined

Jan 21, 2008
Messages

6,186
Let's assume a band ring, to make it simple.

There is "CAD/ cast"? Yes? What is this? What does "cast" mean? What is the alternative?

What does "handmade" mean in terms of the actual process?

How is any of this different than taking a tube of metal and sectioning it, then punching a hole in the center, and polishing up the rest?

There is a process of pouring liquid metal into a mold. What is this called?

Any information/ thoughts appreciated.

Thanks.