Hello all,
I have been having trouble deciding on a band for my OMC. I wanted something with a classic, vintage feel. This Is one option that I felt looked sort of antique-like in the store: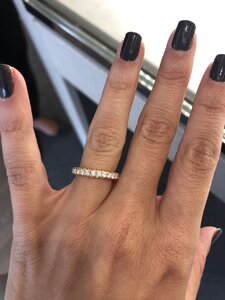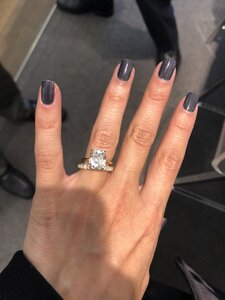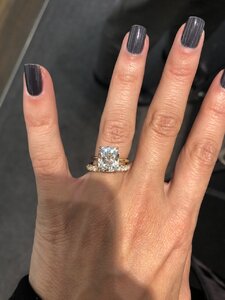 but I am not sure if either an authentically old band would look better or a classes shared u-prong would like nice. I want something that will be comfortable on the finger and not too large since my finger is small and the stone is large.
Suggestions would be greatly appreciated !