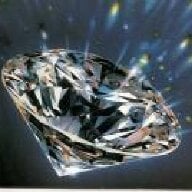 Joined

Sep 30, 2010
Messages

579
I have 2 pairs to choose from. The first pair, due to the clarity, is much cheaper than the second pair.
Similar HCA scores.
Both pairs are TOTALLY eye clean, GIA, Triple Excellent.
Which pair to choose?
Pair #1
$6755 total for the pair. I did request a slightly larger table for better spread, since these are earrings.
Diamond A
0.90 I SI2 Eye Clean
Cut: EX
Polish: EX
Symmetry: EX N
Depth: 62.3
Table: 57
Crown: 35 degrees
Pavillion: 41 degrees
6.16 X 6.18 X 3.84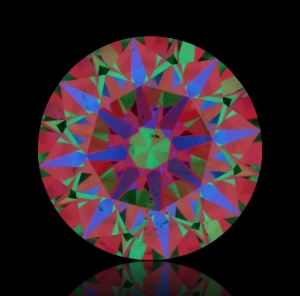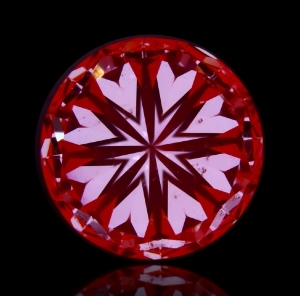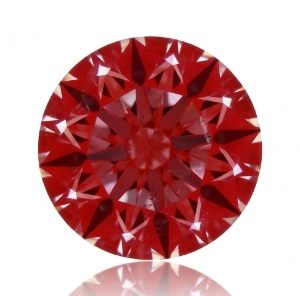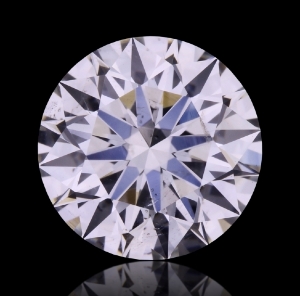 Diamond B
0.90 I SI2 Eye Clean
Cut: EX
Polish: EX
Symmetry: EX N
Depth: 61.7%
Table: 57%
Crown: 35.5 degrees
Pavillion: 40.6 degrees
6.18 X 6.20 X 3.82