Hi ladies! I'm new to posting here but have been lurking for a while. Finally I've decided to work with starsgem to get a trilogy ring for my anniveraary. I've been working with demi to recreate a BGD princess trellis ii trilogy ring and here's the CAD Demi sent ..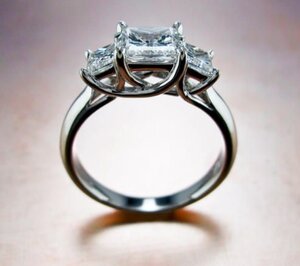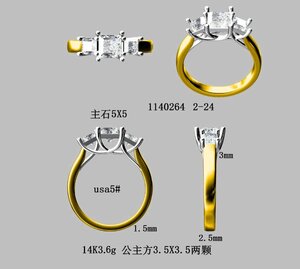 Anyone able to spot anything that I haven't?
A question I posed to demi was that because there is some space under the trellis, would I need to size down in order for the ring to fit well, and she suggested bringing the height of the trellis down altogether if sizing was a concern..
I have never owned a trellis setting before so I'd really be grateful for any advice from yiu guys!
Thanks so much!