Joined

Dec 30, 2016
Messages

17
Hello,
I've been reading these forums for the last week and have found a lot of useful information.
I have now found 3 diamonds around $24,000 USD for 2.5carat
The sales person / expert is recommending the one with the worst HCA so not sure if I should follow their advice
I have put all the diamond details below. They are all eye clean. If anyone can give me some impartial advice as to the best, that would be great.
HCA 1.8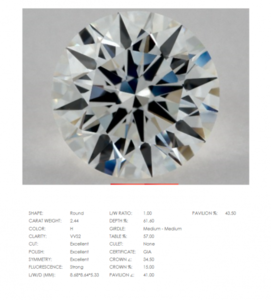 HCA 2.0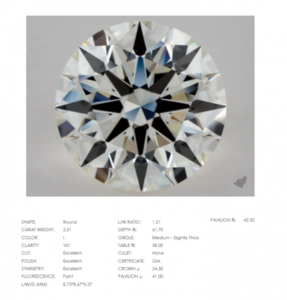 HCA 1.2