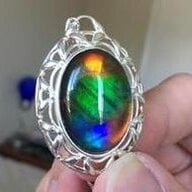 Joined

Jul 23, 2019
Messages

397
With all the gem-showcasing threads here, I thought it'd be nice to have one devoted to my favorite gem, the padparadscha sapphire!
It's often compared to lotuses, sunsets, and sunrises, and also semi-recently appeared as Princess Eugenie's engagement ring.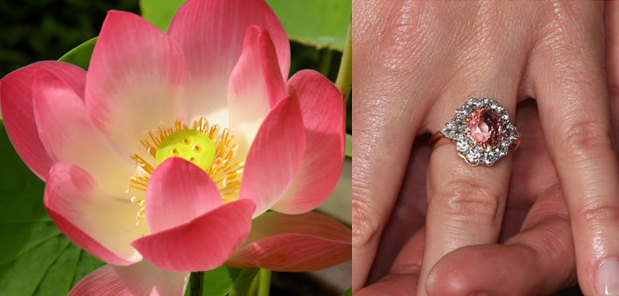 Rare, incredibly prized, terribly difficult to photograph, and utterly impossible to get people to agree on what color/saturations qualifies. No really. It's probably somewhere on this chart below, but the specific boundaries of the chart leads to spirited debates. (fun article about that here:
https://www.lotusgemology.com/index...-padparadscha-sapphire-the-ownership-of-words
)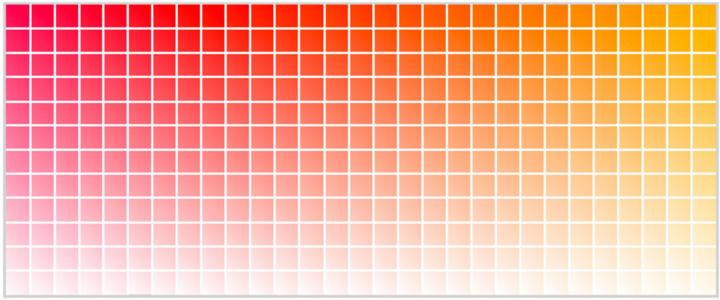 I'm pretty liberal with my definition of pad color. Pinkish orange? Yes. Orangeish pink? Absolutely. Gentle and delicate? Great. Vivid and saturated? Love it.
So do please share your own, your favorites, or any other celebration of this lovely sapphire! And while we all likely have our own opinions on what qualifies as a pad, for this thread I'm not about to yuck anyone's yum
And in the interest of sharing, my own small collection of a few gems across the pad spectrum. The color in this photo is...not quite right. The specific blends of pink/orange not always coming across, but still beautiful and beloved <3