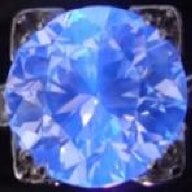 Joined

Apr 26, 2007
Messages

8,087
I asked the mods about this ages and ages ago and got the thumbs-up (these things were not intended to fool anybody - Deco ladies loved the ostentatious possibilities they opened up, and it wasn't even a wink-and-a-nod, just a "where'd you get THAT?!?"). Of course, I also promptly malingered and didn't start the thread. Why now, almost two years later?
I FINALLY GOT MY RIVIERE YOU GUYS I AM SO EXCITED.
But as it's still en route from England ... I need something to tide me over. I'll show you mine if you show me yours?