Hello everyone, this is my first post!
My boyfriend bought this loose Tanzanite from Zales today. The sticker price was $744 but we got it down to $600. The centerColors range from bottom right of Deep and the top two of medium.

It did not come with a certificate. All I know is that it is grade AA and .5mm with the sticker price of $744.
He has a history of buying gifts overpriced for me because he doesn't care about money

It was thoughtful of him but I don't want him to get ripped off, especially when we can use the extra money towards classes! Should I make him return it?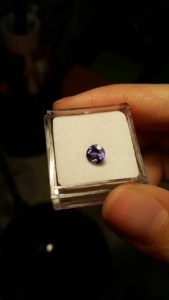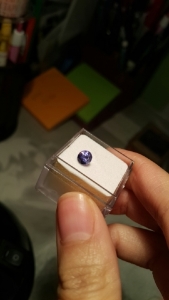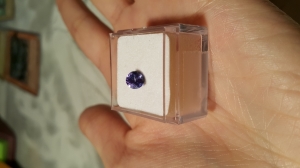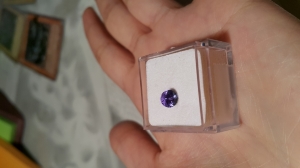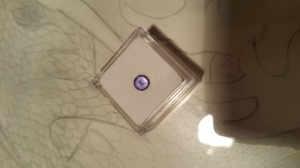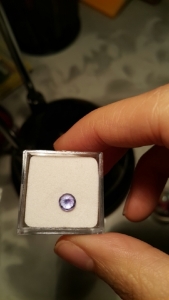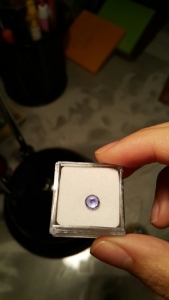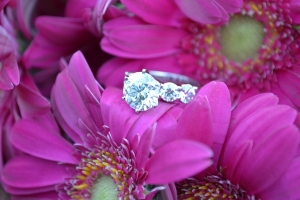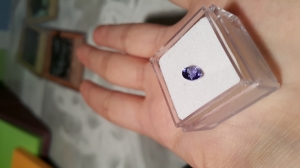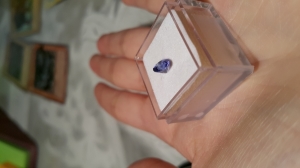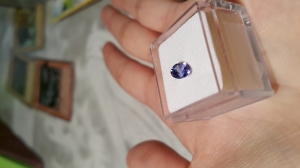 This is my first gem so I want to ask you guys for the expertise. Hopefully I can buy more affordable gemstones in the future! Thank you very much!