Hi everyone. Jeff finished a light cuprian tourmaline for me, and I was wanting to get some opinions on a setting or other setting ideas. I'm having him ship it off to David Klass for a custom setting, but haven't decided what that setting should be.
The stone is 2.77 ct. and 9.62 mm x 7.64 mm.
Screen grab from the video: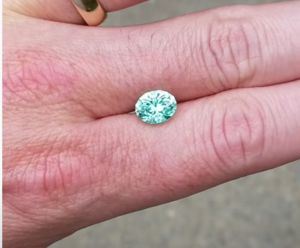 I was thinking of a setting like this in 18k rose gold: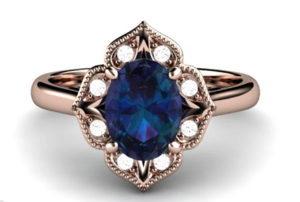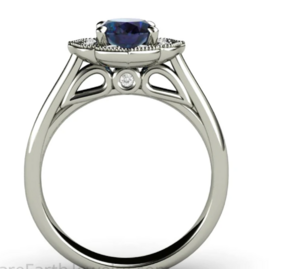 Any opinions or suggestions are greatly appreciated.