Joined

May 11, 2022
Messages

96
Hi all!
Some of you might have already seen this in my other thread, sorry for spamming the forum
I just purchased this fantasy cut Montana sapphire cut by Sennin Esko and felt so lucky. Now my problem is I've been thinking so hard but still can't decide how to set it!
Starting with the gem itself:
Stat: 2.29ct. 9.2mm w. 5.7mm h. 5.3mm d. unheated
Lightbox photo: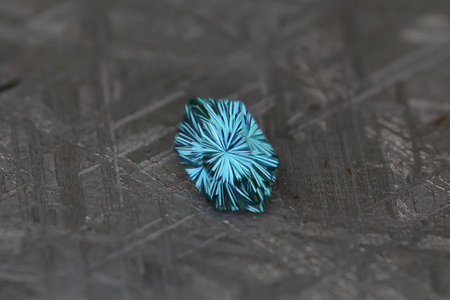 Screenshots from Sennin's videos, which he said were very accurate in depicting the color (more blue in daylight and more green under warm artificial light):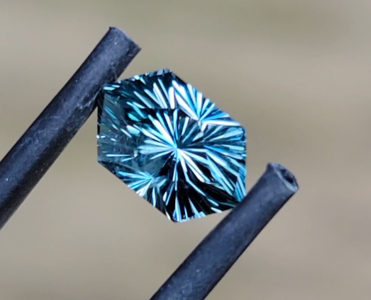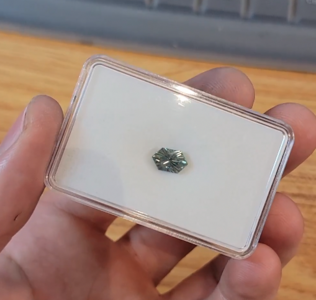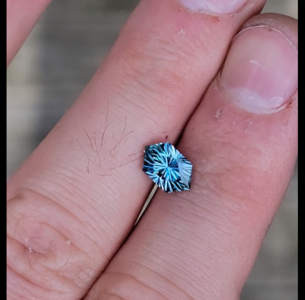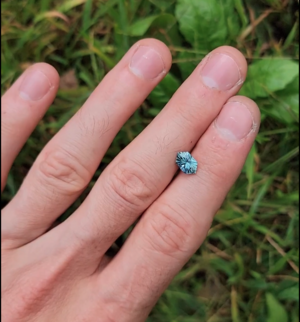 First question: what color gold would go well with its color (other than rose gold which my skin tone hates)? I'm debating between unplated wg / 14k yg / platinum.
It's with Sennin atm so I was considering letting him set it in a simple durable bezel to contrast with the rather complicated faceting pattern. Below are some of his settings: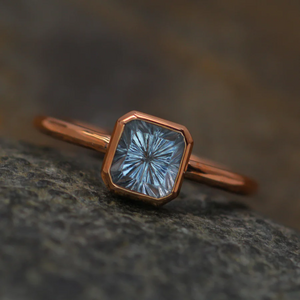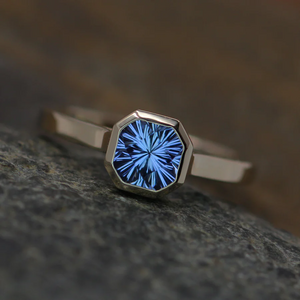 But then I've been admiring CvB's designs for a long time but haven't bitten the bullet yet. I'm thinking about her Esti (left) or Tempest (right) design: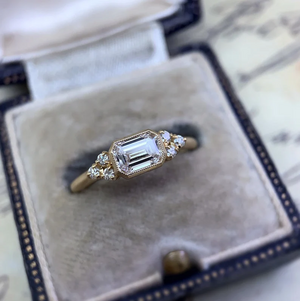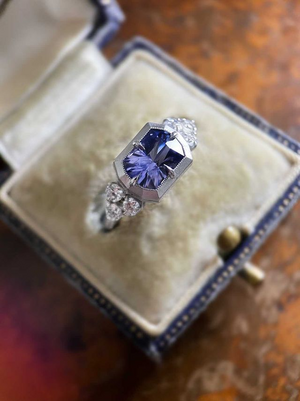 I'm not sure if the ring will look over-complicated with both the fantasy cut and Caysie's intricate design. Of course going with Caysie means at least four to five the times the cost. Have to sell some loose stones I've been hoarding then...
Open to other setting ideas (both EW and NS are ok) as well!