Hi All,
Sapphire education is far less standardized than diamonds, so I am sort of at a loos and would really appreciate any thoughts. I have also never purchased a stone or much jewelry.
I am based in NYC and considering to have a 3ct round-cut sapphire shipped in from Israel. The merchant is located at the diamond exchange in Israel. I have a friend who will come with a jeweler to the physical location in Israel and verify that the stone is roughly as described. Basically helping me avoid a complete scam. I am not certain, but some say that there is some implied legitimacy by virtue of the company being inside the actual exchange, rather than in the district of retail stores around the exchange.
Can you please let me know what you think of these two stones (both 3ct). The Cornflower Blue is priced at $4k and the Royal Blue is $5.5k.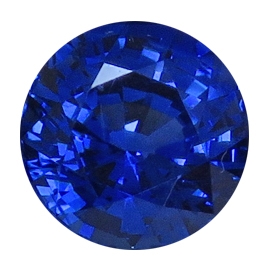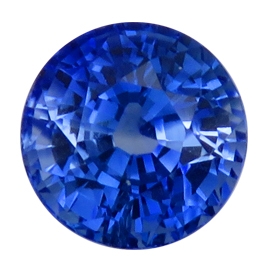 Thanks very much!
Paul