Joined

May 25, 2020
Messages

171
Hi all, a project I've had in mind for a while is a garden-themed ring, where the red stone is the "rose" or central flower.
I'm super keen for all opinions!
I decided on a lab ruby as I personally prefer them to earth-mined stones.
Some inspiration pics: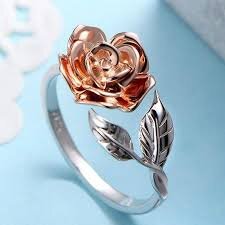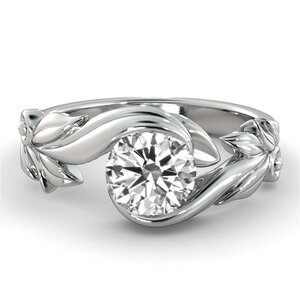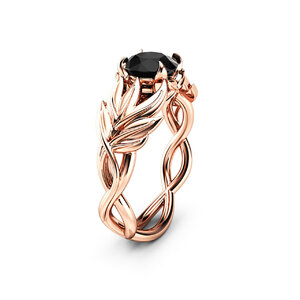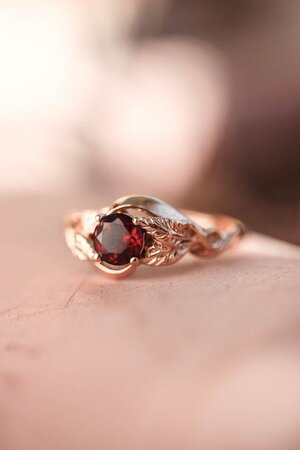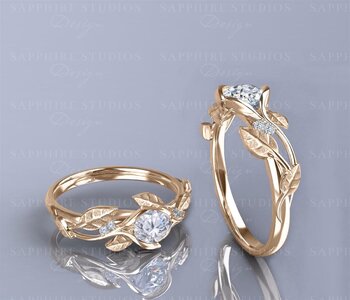 I quite like the idea of this one.. a vine-y bypass ring.
Do you think it looks better when the two sides only go half way around, or is it better when they reach the other side?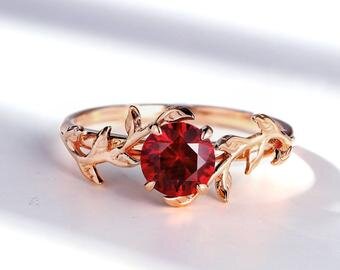 e.g. halfway: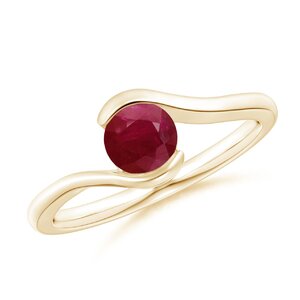 e.g. the arms reach the opposite side and effectively form a border/halo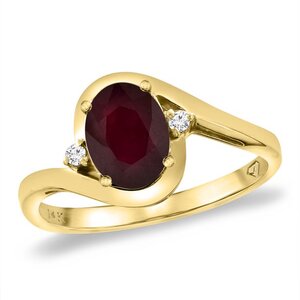 And the next super important question - 18k yellow or rose gold??
I lean rose, but my husband leans yellow. I think both would be lovely. Argh!
All opinions welcome!