Hi All,
I am currently in the process of selecting a round diamond for use in an engagement ring. I have been doing as much research as possible using this website, so thank you all for the extremely useful information which has been posted here!
My criteria had been to get a stone around 0.9 -1carat, around VS2 clarity with the best possible cut and colour and a budget around $5000 or so.
I've used the search tool on this website and hopefully narrowed down my search to a couple of contenders. If anyone could give any feedback on which looks best (if either) that would be much appreciated!
1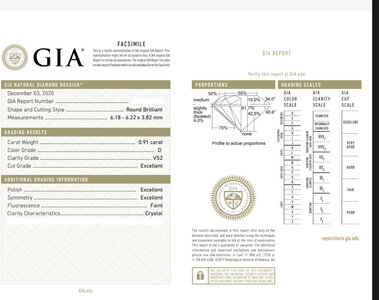 2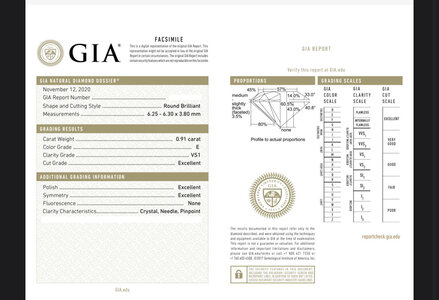 Last edited: