Hello everyone! I love the community here on PriceScope and am grateful! After many months of learning and searching it has come down to these 3 diamonds. I am really needing your help on which one is best out of these to purchase. Truly appreciate your expertise and opinions.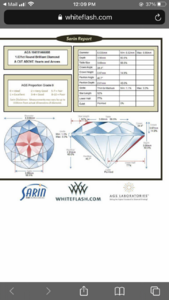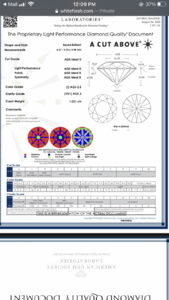 This is an
Astor
cut as well however it doesn't say on the GIA certificate like the one underneath. Also it doesn't show a plot on the GIA certificate, should that worry me about this one ... because it does a little lol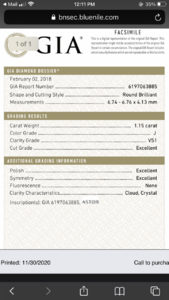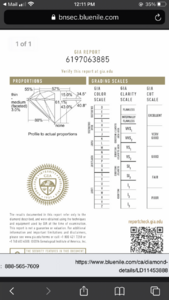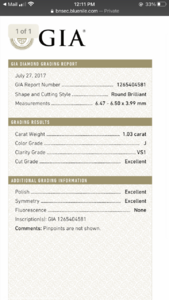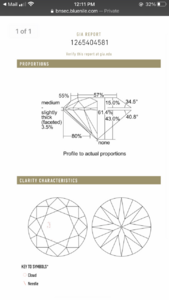 Your help is very much appreciated. I can't wait to hear what all of you think!