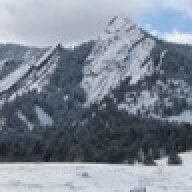 Joined

Mar 29, 2007
Messages

702
So I''m planning to purchase a diamond through
WF
, and I want to get insurance with Chubb through Touchstone. I took a quick look at the application, and it looks like it requires documentation, presumably an appraisal. I''m a little confused about the timing on this whole thing. I would like to have the diamond already insured when I receive it- is that not possible?

Or can I have
WF
send me the appraisal info so that I can send that to Chubb before I get the stone?
What is the safest way to do this? And what do I do after I have the stone set? Do I re-appraise the whole thing or get an appraisal on the setting without the stone?