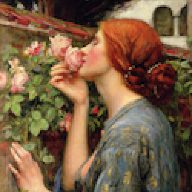 Joined

Feb 2, 2015
Messages

2,184
Where will you be the morning Covid19 ends?
When the newspapers print the announcement, will you run into the streets, embrace your beloved, sing and applaud, dance and jump, arms held aloft to the sky in riotous relief?
Millions of us will do exactly that.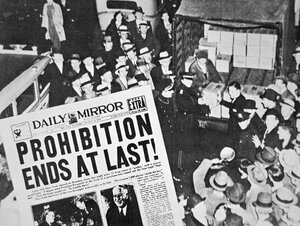 But then, when evening falls and the streets start to empty, suddenly the most glamorous cocktail parties will be held, spontaneously all over the world. What will you wear to that first dinner party? What will replace bathrobes and yoga pants of our collective isolation - Sequins? Gold Lamé? Leopard Print?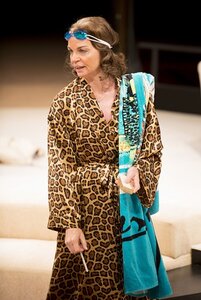 It's a trap. Don't fall for it. Don't be that guy.
The photos of that first party will be part of the historical record. They'll last forever.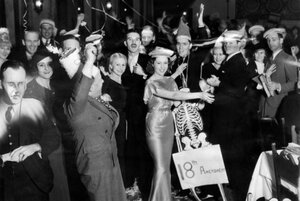 Instead, let's raise our eyes to a higher mark. Let's look to what people wore to 1933's End of Prohibition parties. Let's take a page from Marlene Dietrich. Let's maybe even channel Chanel.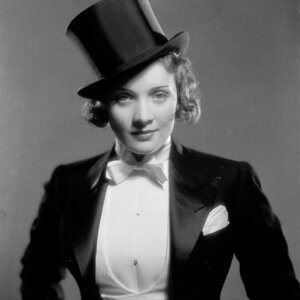 We can hold fast to the standards of previous eras, when things were just as frightening and people were just as stressed about daily struggles - but a certain elegance, dignity perhaps, prevailed.
I have a silk dress picked out already - and although I have no idea where I will wear it, I hope to be caught in a photo gliding through the room with some tall drink of water in hand.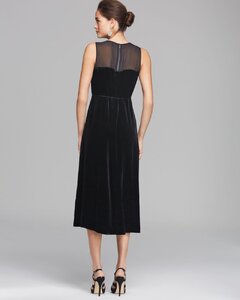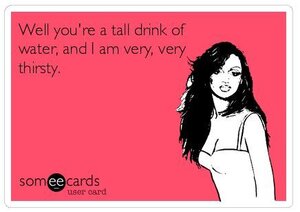 What will you wear?