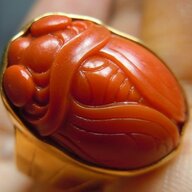 Joined

Dec 22, 2020
Messages

143
Rhodonite is a crystal of calcium manganese iron silicate Ca(Mn,Fe)·4[Si5O15].
Gem merchants usually classify Rhodonite in jade. The chemical composition of Rhodonite is described as: Ca(Mn,Fe)·4[Si5O15] and quartz. They think that Rhodonite is a mixed aggregate. In fact, Rhodonite also has single crystal, so it is more appropriate to classify rhonite in the gem category. Is it more appropriate for the aggregate to be called Rhodonite jade?
Rhodonite crystals are very beautiful gemstones. The intense rose red with orange tinge, few other gemstones can match. Even if compared with the Rhodochrosite, which is known as the Inca rose, the Rhodonite is slightly better. Only the strongest color of South African Rhodochrosite can compete with the richness of Rhodonite
Rhodonite has a hardness of about 6, which enough for inlaid gemstones.
Roseglow crystals are slab-columnar, so most of the facets of Rhodonite are thin strips, and the regular shapes are rare. Rhodonite is generally very poor in clarity, even if it is a single crystal, it is full of inclusions, try not to let it go when you see a clean Rhodonite.
1、Very rare clean Rhodonite crystals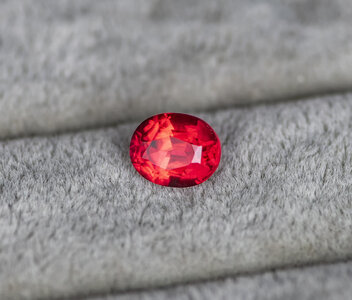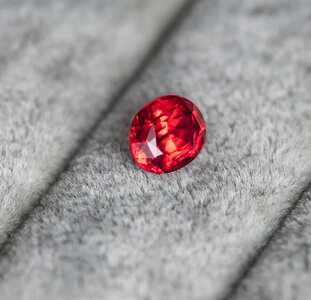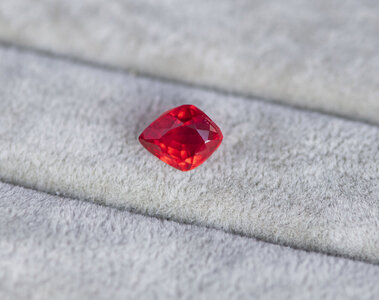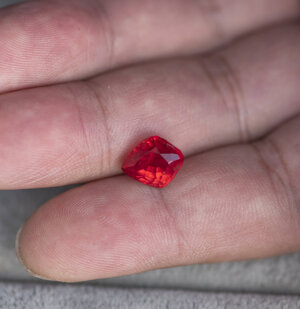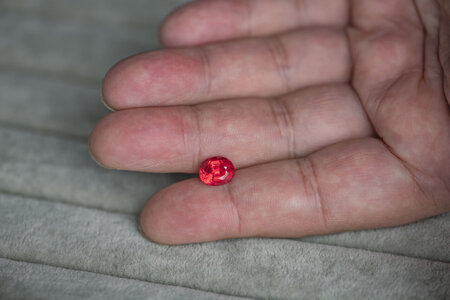 2、Very rare big Rhodonite crystals 30ct+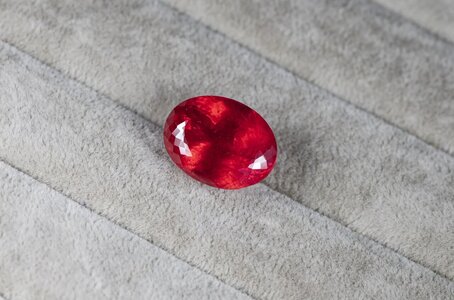 3、Common Rhodonite crystals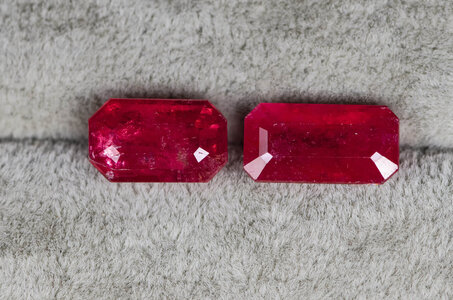 4、Comparison of Rhodonite crystals of various qualities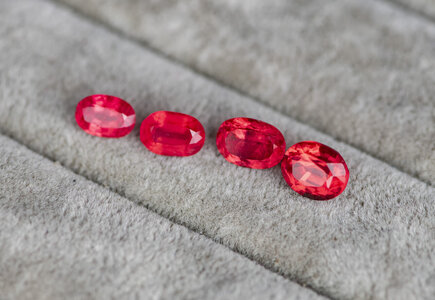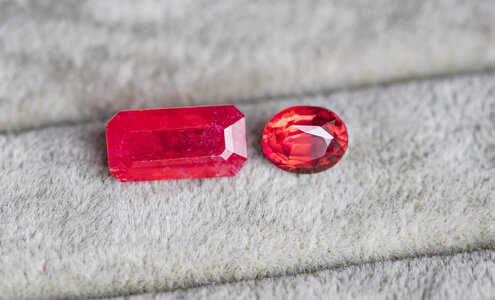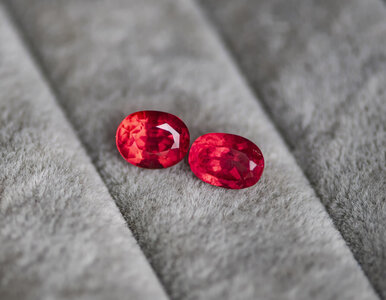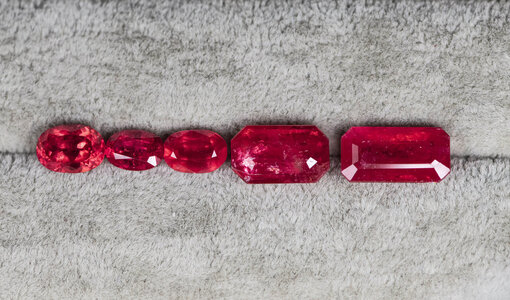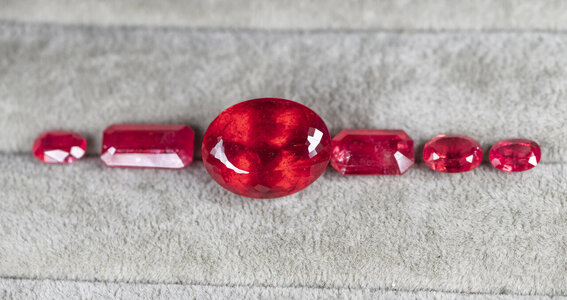 Last edited: