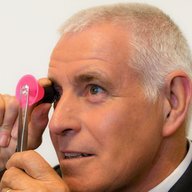 Joined

Aug 15, 2000
Messages

16,242
There are unsung hero''s in every city, village and town, who quietly go about their business making and / or selling jewelry. Some are at the bench, others have a good relationship with a number of branded products and can get what you want when you want it.

Some of you shop there becuse the price is right.

Some of you know the lowest price service provider can not ever meet your standards and expectations.

So please give us your rave reviews - name them, give links to websites - really go for it!!!!

(This is not the thread for negative feed back; you may have had a bad experiance at a place someone else liked, but do not piddle on someone else''s bonfire in this thread).