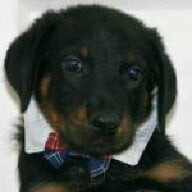 Joined

Jul 12, 2012
Messages

175
I grazed this forum for information on jewelry insurance. It seems as if the only options are replacement of "like in kind". I have no idea what that REALLY means, as cut diamonds are unique.

As Chubb does not do stand alone policies anymore and I have elected not to use homeowners, it seems as if I am unable get a cash out policy.

Jewelers Mutual comes up a lot. It is an advertiser. Its brochure came with my WF and GOG purchases. I wonder how they are when a person files a claim. Any experiences?

Any other insurance companies with stand alone policies worth mentioning?