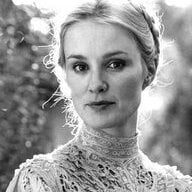 Joined

Apr 29, 2019
Messages

3,481
While looking through images of super ideal cut diamonds online, I've noticed a small difference in some diamonds that I would love to have explained to me.
I've circled the area I'm talking about in the image below. In some diamonds, the little triangle shapes around the middle have a divot in their tops, in other diamonds, no divots, the triangles are whole.
What causes this? How does having divots or not having them affect the "flavor" of the diamond? Is it something that is noticeable in person if I was looking for it at close range? Is it something that usually like or dislike?
This diamond has them: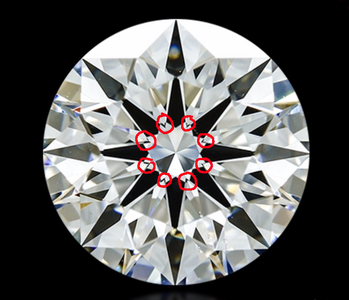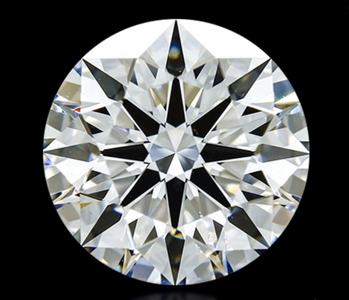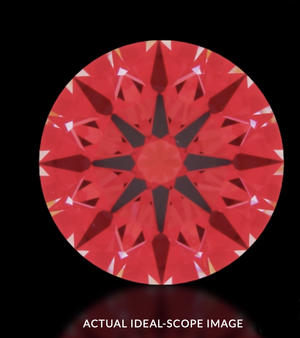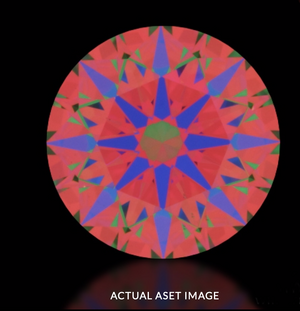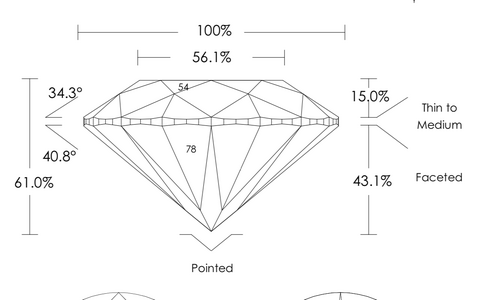 The following diamond does NOT have them: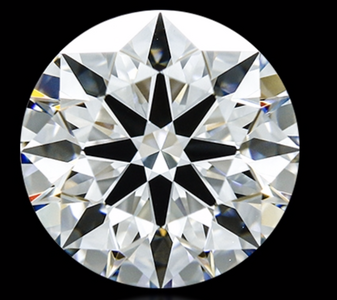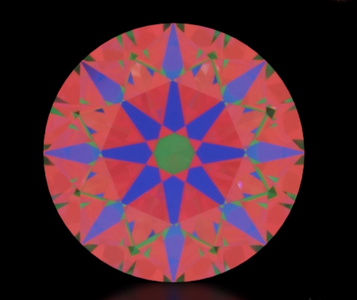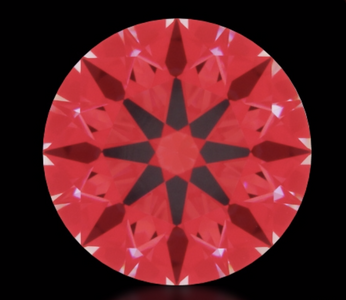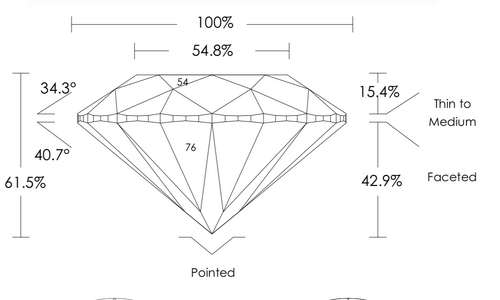 I would love to hear people's thoughts.
Thanks