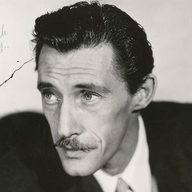 Joined

Jun 26, 2007
Messages

4,630
I purchased something from ebay. Ebay says the package has been shipped and I have been given a tracking number.
But when I click on the tracking link, it only says "USPS awaiting package".
And there is no movement on the package.

My question is-----how is the tracking number generated? Does this happen when the seller prints a label? Or does this happen at the post office?

It looks like my item is not even in the USPS system.
I was going to contact the seller, but I thought I would ask here first before I accuse the seller of not shipping my package.
I purchased it on 9/19.