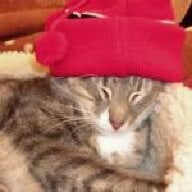 Joined

Aug 14, 2009
Messages

22,624
PSA: Sharp edged findings
can
and
do
scratch pearls.
PS consumers: If you're buying your own findings, check them over and give them a smoothing before mounting anything. A dremel and a spot of rouge works great.
PS consumers: Not all vendors check for this before mounting.
This is not a "cheap pearls vendor" thing
- this includes some vendors of pricey pearls. I will be explicitly telling all vendors that I work with in future to verify that all findings have loupe-smooth edges.
This is intended to be a general PSA. As such, I will not be discussing vendor specifics. I ask that other PSers do the same, and I ask that vendors who choose to comment refrain from critiquing each other. I thought about whether to post for some time - I'm obviously unhappy about this but for various reasons I will be keeping the pearls, and the vendor is aware of the issue and I hope steps are taken to avoid recurrence in future.
Ragged cup lip on left scratched the black pearl. Finding that scratched the white pearl is not shown. Compare to smooth lip on right.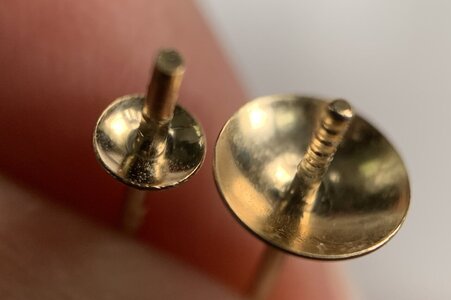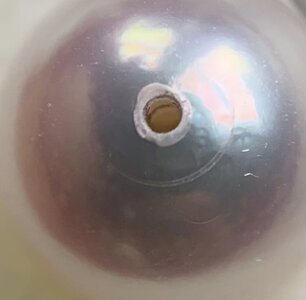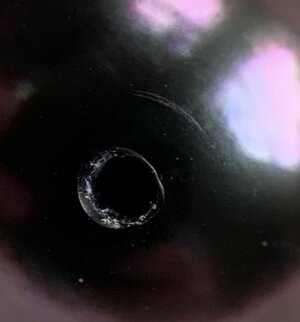 Last edited: