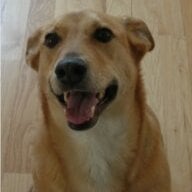 Joined

Mar 26, 2006
Messages

13,357
Hi Dee Jay,

Is this only on the phone or do you see the same issue on the desktop? Also, would you send me one or two images that do that for you?

Thank you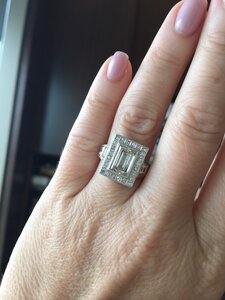 Test pic from my desktop.
ETA: It looked upright both in the draft when I chose it and it also posted upright -- although GIANT!
I'll email a couple of pics from my phone tomorrow that have were originally sideways when I tried to post them.
ETA2: I just deleted the first one and tried a second one to be sure. It also posted upright from my desktop.
Last edited: