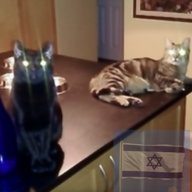 Joined

Jun 8, 2008
Messages

36,361
Here we go again. What's wrong with people?
I was exiting a public restroom yesterday and as I'm leaving this older lady starts pushing past me. It's a narrow door so room for only one. I was clearly there first. Well, I stopped and said please move out of the way. She was clueless. I shared some expletives and was not demure about it. I'm so sick and tired of rude people.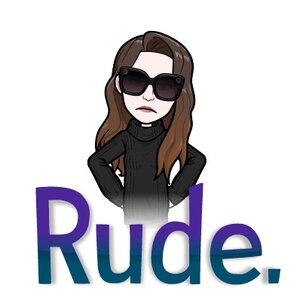 I mean here we are deep in Covid and this woman didn't care. Close as close could be when all she had to do was wait a moment so I could pass.
What about you? Have you experienced any rude behavior recently?