Hello
I was just wondering if this lab grown diamond is worth $6,400 or are we getting ripped off?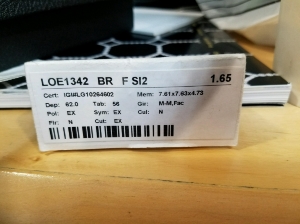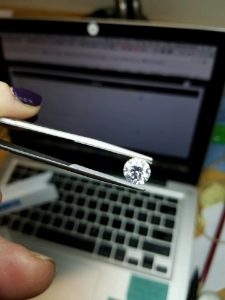 Is there another certification paper they are suppose to show me? Also, can I get this stone ensured as I would a natural stone?
I need to make a decision between a much smaller natural stone and this larger lab diamond. As long as it's eye clean I much prefer the larger stone. Is my lab diamond worth $6,400?
Thank you