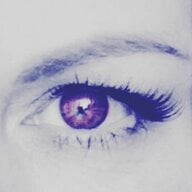 Joined

Dec 30, 2006
Messages

12,586
This may sound like a silly question but if I don''t ask I will never know

I really like this ring. We are buying new wedding bands for when we renew our vows.
http://www.platinumringcompany.com/store/commerce.cgi?cart_id=1176409316.7802&product=Two_Colour!Two_Colour_Bands&pid=1258&log_pid=yes
Does anyone know if this type of ring is durable? I mean would the Platinum be likely to work its way loose after some wearing? I wonder how they are fastened together.....
Any help always appreciated!
Maisie