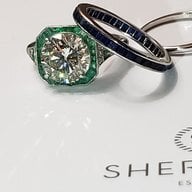 Joined

Mar 7, 2016
Messages

834
Well really any ring. The "is this too big thread" got me thinking about how much perspective matters with finger size.
Finger coverage really varies so much depending on the wearer. I have fallen into the trap of oh that looks great only to realize the model was a 4 or 5 and on my 7+ (8 for some) hand the rings looks dinky.
Makes me think of Chris Farley fat man in a little jacket.
It is a great help when I see threads with finger size and mms, so let's share.
Not set but 15 x 10.7 on my 7 sized paw.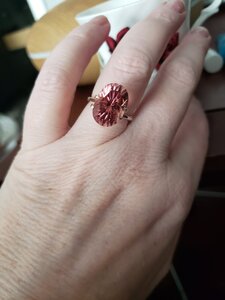 I'll have to post more later, my phone is acting up