This seems to be a rather niche material, so I felt like sharing and hopefully learning something. I cannot afford this material at the quality and size I would want, at least not from the singular seller I found linked below. It goes without saying, any buyer should expect a trustworthy lab report for the origin premium and Paraiba designation. Anyway...
Example from their IG, where there are more of varying quality if you care to look:
Welcome back to Instagram. Sign in to check out what your friends, family & interests have been capturing & sharing around the world.
www.instagram.com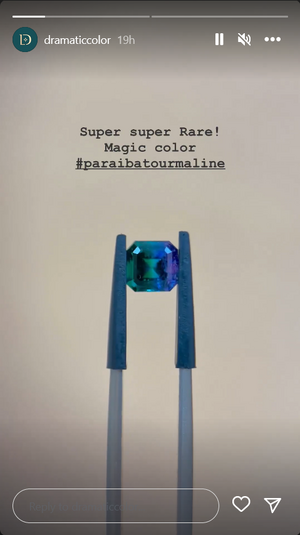 Example from their site with details: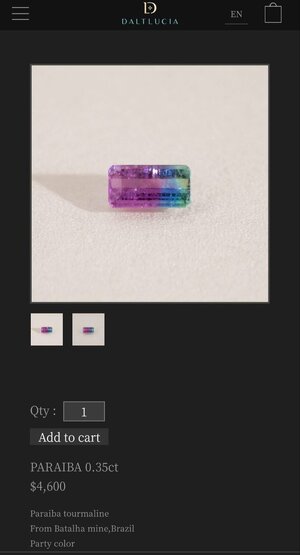 I also saw a slice of this material here, from a more familiar vendor.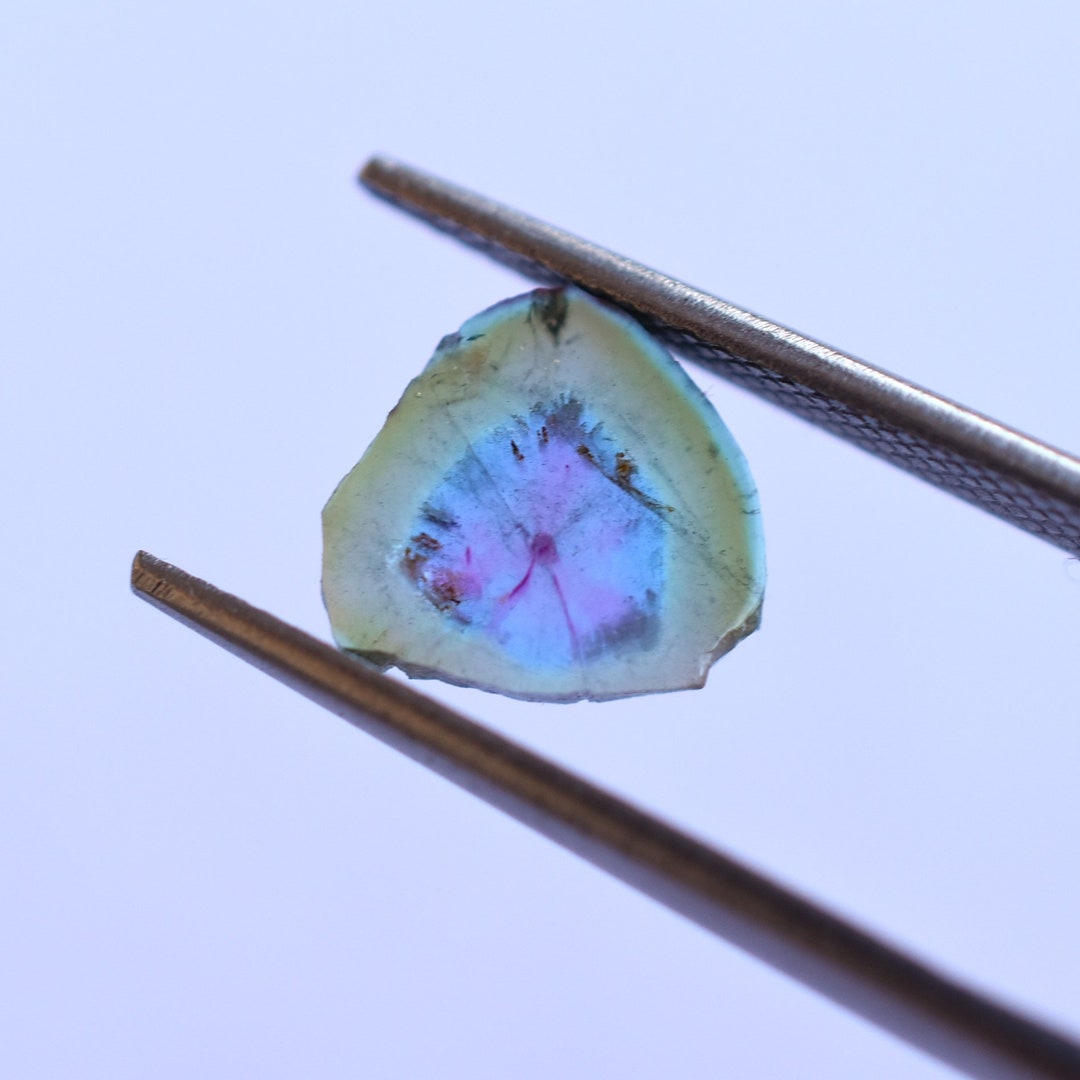 This Cabochons item by CecileRaleyDesigns has 14 favorites from Etsy shoppers. Ships from Jersey City, NJ. Listed on Feb 6, 2023

www.etsy.com
Has anyone here seen something similar from other vendors or IRL?
Do you consider these true paraibas, considering the tri-color aspect?
Do you think a top lab would designate these as paraiba, considering the tri-color aspect?
I would be happy to read articles, academic or not, on this material. I couldn't find any.