Hello, I am looking to purchase a pad sapphire for an engagement ring. I need help deciding on a stone as I am new to pad sapphires. Any and all comments or suggestions are welcomed! Below are pictures and prices for the stones I am considering.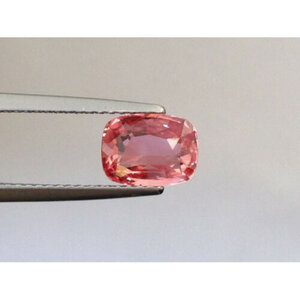 2.02 carats Price $3500.00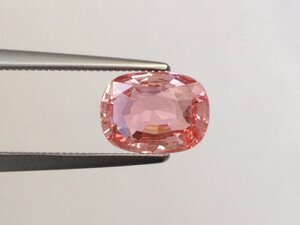 2.09 carats Price $6400.00
Video of both side by side:
The 2.09 is left and 2.02 on the right
Thanks for the help!!