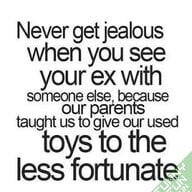 Joined

Nov 9, 2018
Messages

165
I just received a pair of helix rings (one for my daughter & I each) & a Tikka which she has wanted for years.

They looked so dainty in the box I didn't think it would fit - but it fits perfectly! They are solid & sparkling.

My daughter isn't home until tomorrow so she hasn't tried her on yet (or the Tikka). Hopefully hers fits as well as mine.

I didn't think the Tikka has been sent but it was wrapped in tissue paper in the earring box - I nearly put it in the bin.

The Tikka is very dainty, but so is my 10 year olds head! The chain is short, but I'm sure we will be able to make it work.

Very happy with his communication & her him understanding by requests when I really didn't have any real measurements to go off.