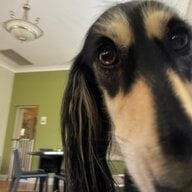 Joined

Jan 22, 2014
Messages

4,324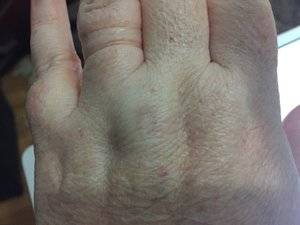 So, I'm carrying a timber planter box to my mums car and being the uncoordinated, accident looking for somewhere to happen type, I tripped over on the footpath.
I fell, face first, onto the concrete landing on the planter box. I just managed to turn my face so it was my temple and cheek bone that smashed into the concrete. I also hit my shoulder, hand and wrist.
My mother screams out, my husband comes rushing over and a guy driving past in car saw me fall so he stopped as well. Apparently it looked pretty bad.
First thing I check is my ring. Phew.
I have mild concussion but luckily I didn't break my hand but I do have broken two ribs.
Thankfully I took my rings off while I still could.