Hi all,
I'm really hoping that might just be the last thread I post that will conclude my search of 'the one'!
I've found this one diamond that looks fine and scored 0.9 in the HCA tool.
I'd appreciate your input as I was also very close to pulling a trigger on the other one and finally decided not to following your advice!
So here's everything I could gather about it: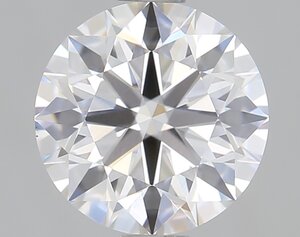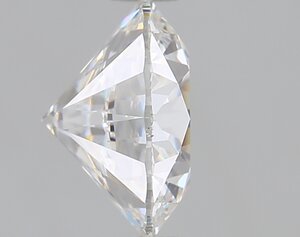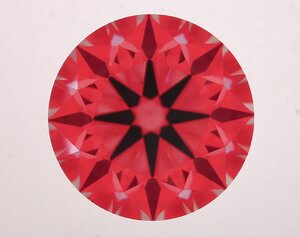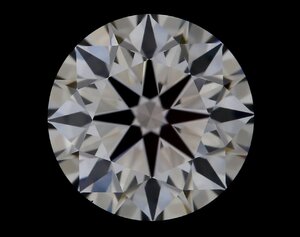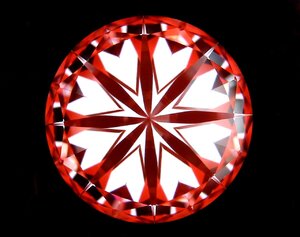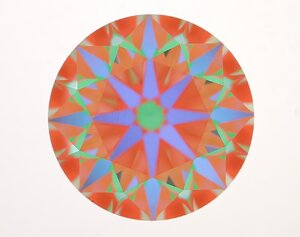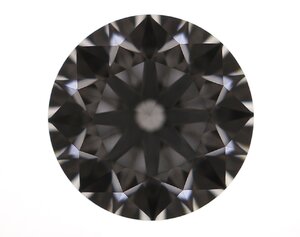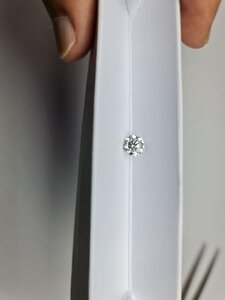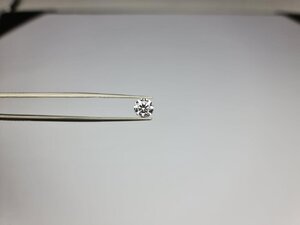 @flyingpig
,
@mwilliamanderson
,
@OoohShiny