I'm still contemplating a new diamond, and would be grateful for any comments on these two stones. Priced similarly, both I color (if I dont like it I'll return it).
Am I right in thinking that the SI1 is better proportioned overall? I'm basing this on a slightly lower overall depth (61.7% vs 62.4%), and also the 40.6 PA being associated with a 43% depth (instead of 42.5%).
The VS2 on GIA facetware comes out with a 15.8% crown depth, and the SI1 with 15.1%.
The SI1 has been confirmed as eye clean. Which would you choose?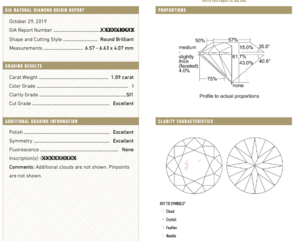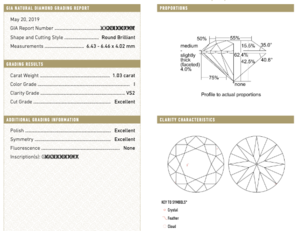 Last edited: