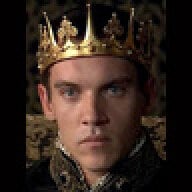 Joined

Jan 21, 2008
Messages

6,186
I quit reading the news and quit reading about politics over a month ago.
We don't have a tv, well, we have three but they are computer monitors too and none of them is connected to cable.
Tonight I decided to google the nuclear disaster in Japan.
Big mistake. I wish I hadn't.
Long story short, cessim contamination worse than Chernobyl at a baseball field where children play in Tokyo and a government official says, I'm not making this up, people don't stand in one spot all day or eat dirt.
I got so angry and so freaked out.
I'm just going back to burying my head in the sand. I just can't handle reading things like this.