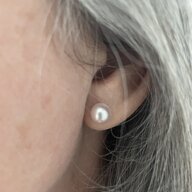 Joined

Jun 9, 2022
Messages

26
So, I began asking about small Takahashi - and today I got large(ish) Takahashi! I was entranced by the WSS drops that Takahashi had recently on Instagram: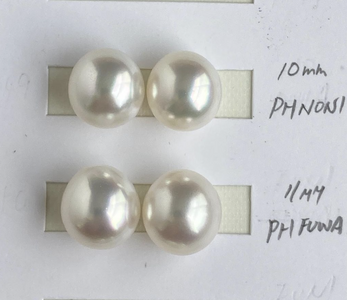 Yy recommended the top pair, and I chose lever backs, having learned the hard way that my threaders can take flight when I take off my mask. (They fell on a soft surface and are undamaged, thank goodness.)
So they were completed last week: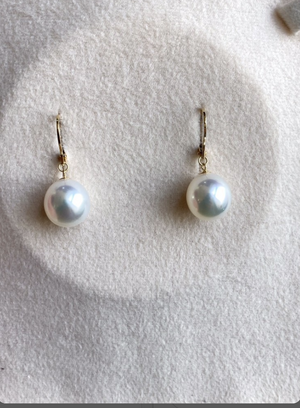 And arrived today: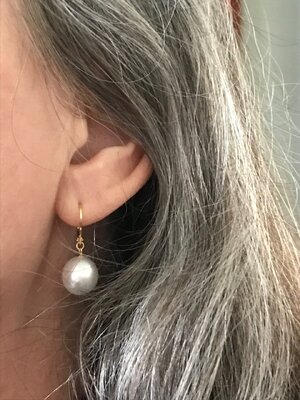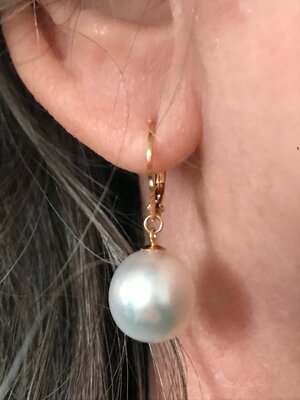 My photo skills are not great, but when I looked at them in the mirror for the first time, three selves looked back at me: one in the mirror and one reflected in each pearl. It will take some getting used to, but I'm entranced with the luster, the color, everything. They're just stunning. Kan and Yy did such a great job!
In other news, I'd better stop buying pearls. Seriously, I think I may have a problem. I'm in love.
ETA: Please excuse flyaway hairs. Whoops!
Last edited: